by Joel Pomerantz
June 24th, 2014
Do you realize how fun exploring is? It is for me! I just returned from a wildernessy road trip to places with no name. It was that remote. Okay, not as far away as my fantasy places to go canoeing on the Canadian Shield, but remote enough to stumble across artifacts which have been sitting untouched for longer than the West has been part of the USA.
If you want to see some pictures from that trip to NW Nevada and NE California, scroll down in this article. If you want to see a lot of pictures with a story spelled out in long captions, go to these links.
Part 1: NW Nevada
Part 2: NE California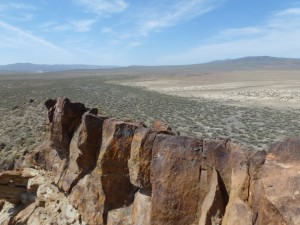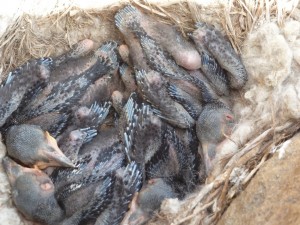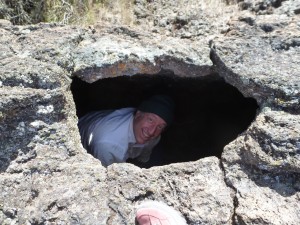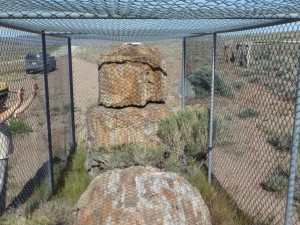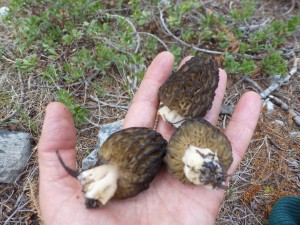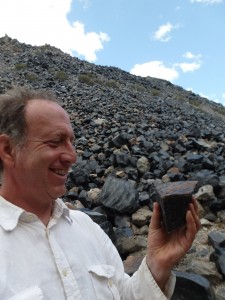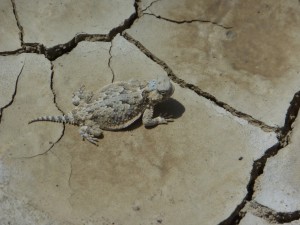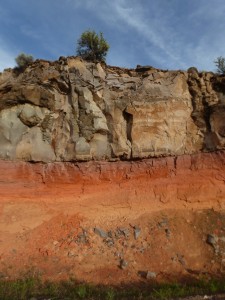 Click on any of the above pictures to see it large and full, like you're there—almost.
Here is the route we took, shown on two maps.
Have some time to relax and enjoy the quiet of the road? Come along for the full slide tour.
Part 1: NW Nevada (55 photos)
Part 2: NE California (66 photos)